CLASS: Making Soap: Hot process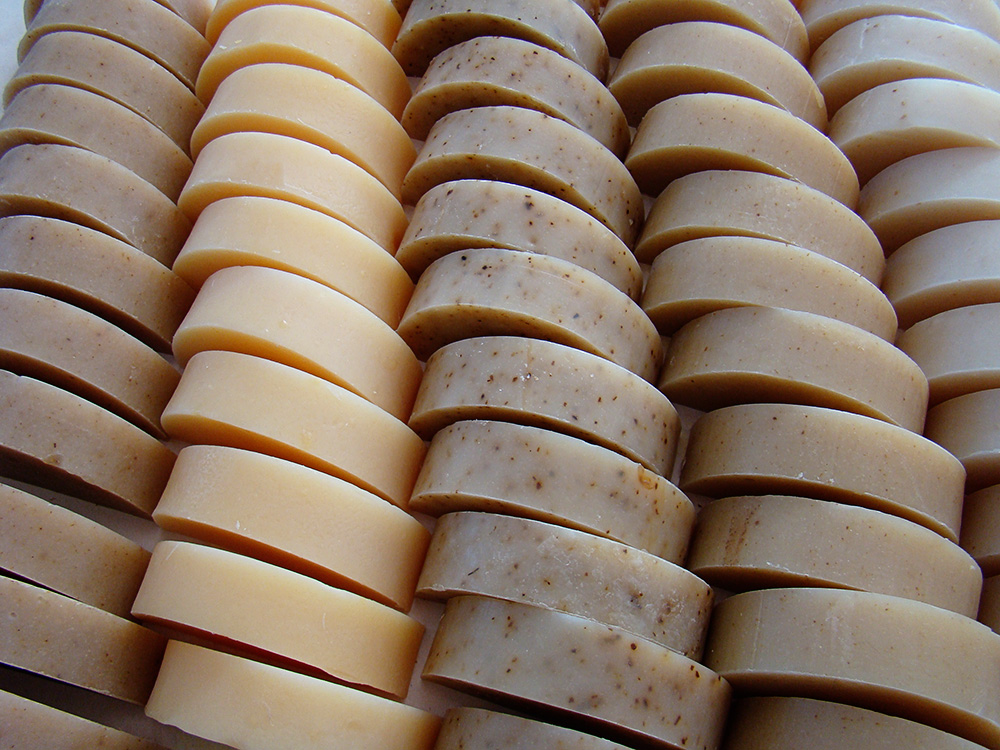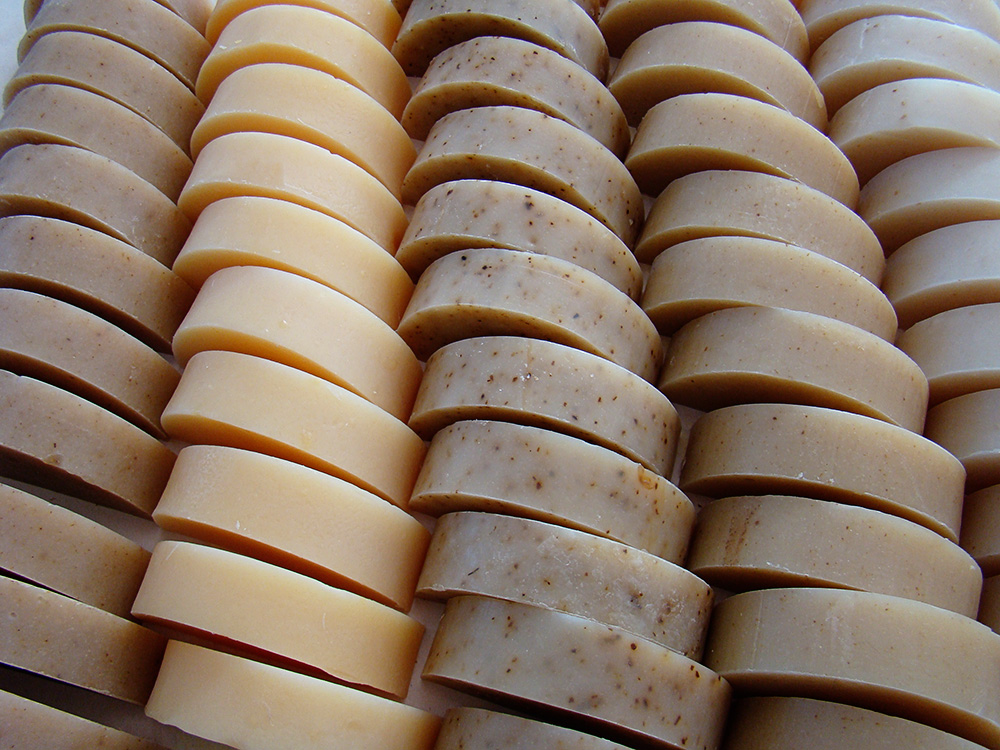 sold out
CLASS: Making Soap: Hot process
Saturday, May 19, 2018
1:00 pm - 4:30 pm (ish)
You've always wanted to try your hand making soap, but never had the courage to deal with lye on your own. This is the perfect class for you. I'll walk you through the entire process safely. This is a small class taught at my home studio of no more than four people. You'll have lots of individual attention. We'll do hot process soap in a crock pot and talk about cold process finishes. You'll go home with soap you can use tomorrow and skills you can use forever.
Cost includes all materials.
Location:  
Robin Edmundson's Studio is set on forty secluded acres of southern Indiana's most beautiful rural hills. You'll be greeted by the ducks and the dog. Come a few minutes early and you can stroll the gardens, take a look at the bees, or walk along one of our creeks. It's an ideal rugged setting for allowing your creative juices to flow.

Address: 6877 E Bland Rd. Solsberry, Indiana 47459

Phone: 812 876 9583
Please bring:
A positive attitude.

Notebook, pencil for taking notes.

Box/pan/container/towel of some kind to carry hot soap [in the mold] home in.

Extra helps: Walking shoes/boots if you want to take a walk. Water bottle. Dress in layers in case it gets too warm in the studio.
Safety:
We will be working with sodium hydroxide - lye. All participants will be required to wear eye protection and gloves while I am mixing the lye until it is mixed with the oils. NO EXCEPTIONS.

The soap mixture in the crock pot will be caustic and very hot. Any participant wanting a turn to stir must be wearing long sleeves, gloves and eye protection.

gloves: If you want to purchase and bring your own gloves, I recommend heavy Neoprene gloves that will protect your hands from heat as well. I get mine at Kleindorfer's [I get the heavy green ones].